We're glad you dropped by.
A Dose of Hope to start your week!
Sign up to receive our weekly newsletter full of ways to draw you closer to Jesus and strengthen your faith.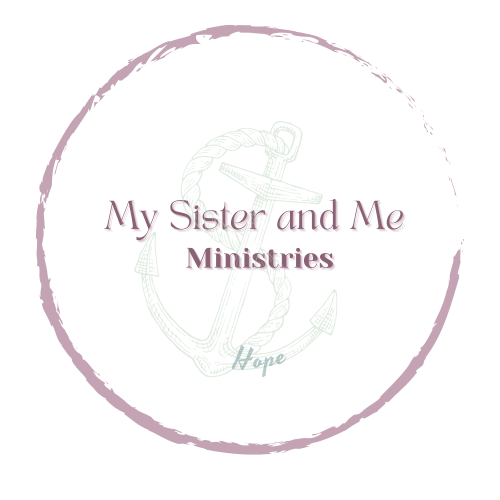 Our mission is to share the Hope of Jesus with women through writing, speaking, and relationship. Connecting individually, at events, and through social media, our greatest desire is to encourage others in their walk with Christ.
My Sister and Me Ministries offers purposeful and relevant speaking topics for ladies' meetings, conferences, and retreats. From a 30-minute special message to keynote speaking to entire weekend events, heartfelt, energetic, and sometimes humorous truths reach every woman.
The Joyful Presence conference was amazing! What a beautiful time of worship, fellowship and learning about Jesus' love for me.
Toula Tondini, Midlothian, IL
I'm grateful for My Sister and Me Ministries and how much they have taught, encouraged, and ministered to me and many others. They use practical messages and everyday life examples to convey their lessons, making it easy to relate and understand their teachings.
Holly Rain, Godfrey, IL
Conference Attendee
My Sister and Me Ministries
All the things to connect, register for weekly email, social media, etc.