My Sister and Me Ministries is a nondenominational, non-profit Christian ministry inspired to help women develop a personal relationship with Jesus. By sharing the truth of Christ and using biblical principles, we seek to bring the Hope of Jesus to impact women right where they are.
We have this hope as an anchor for the soul, firm and secure. Hebrews 6:19a NIV
With Hebrews 6:19(a) as our guiding verse, we have found a Hope that is sure and steadfast. This Hope is an anchor for our souls and can only be realized through Jesus Christ. God has made this Hope available to every woman in every circumstance and in every walk of life.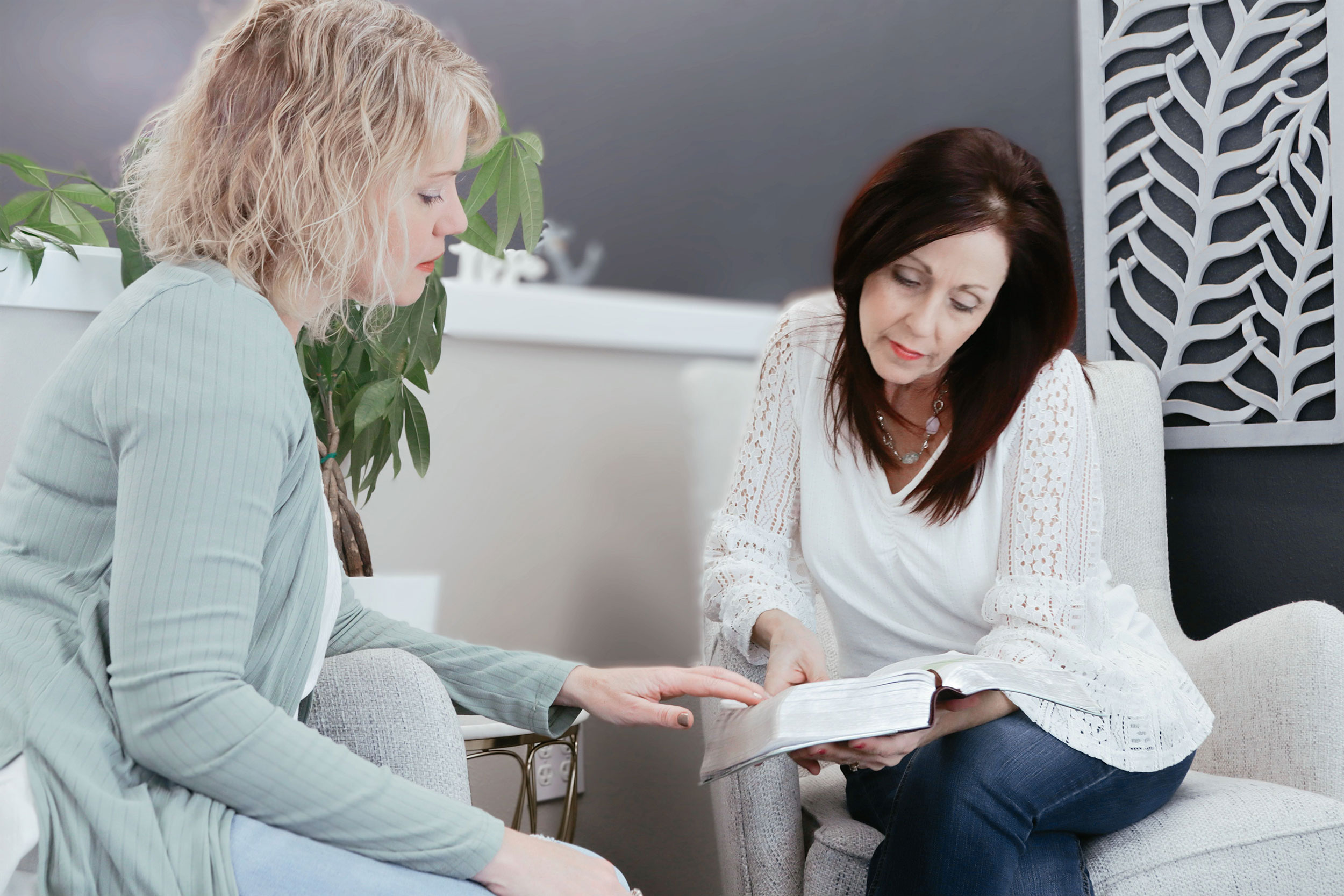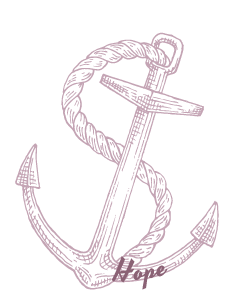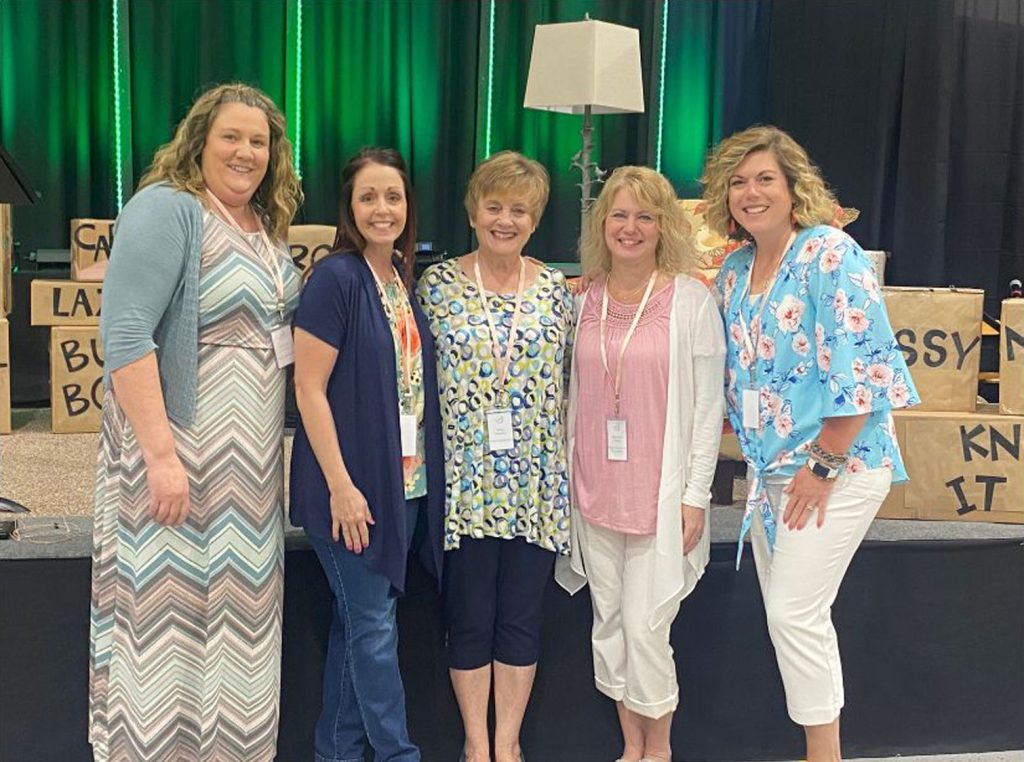 We desire to deliver the Gospel—the message of Hope—directly to others. Committed to prayer and study, we seek to reach out and impact women, actively ministering to them as individuals and in group settings.
Jen received a degree in Psychology and Speech Communication from Southern Illinois University. She served as a Director of Women's Ministry for 10yrs at her church and has taken independent study courses at Moody Bible Institute. She connects with women with compassion and humor, and she desires to help women get excited about scripture. Jen and her husband Brent treasure their time with their two adult daughters. She enjoys crafting, baking, exercising, time with friends, and visiting family.
Maryann graduated from Southern Illinois University with a degree in Speech Communication and English. She received certification from RHEMA, a ministry correspondence program, and has served in various roles in her church. Her passion is to share the love and hope of Jesus as she teaches women to embrace their identity in Christ. Married to Troy, they have three adult children, one grandchild, and two dogs. She enjoys sunshine, yardwork, weekend getaways, crocheting, and reading.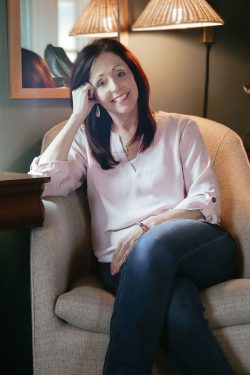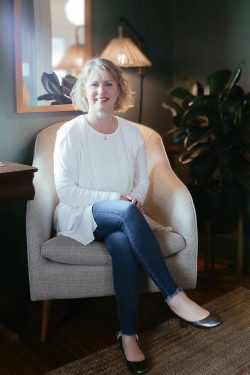 My Sister and Me Ministries
All the things to connect, register for weekly email, social media, etc.