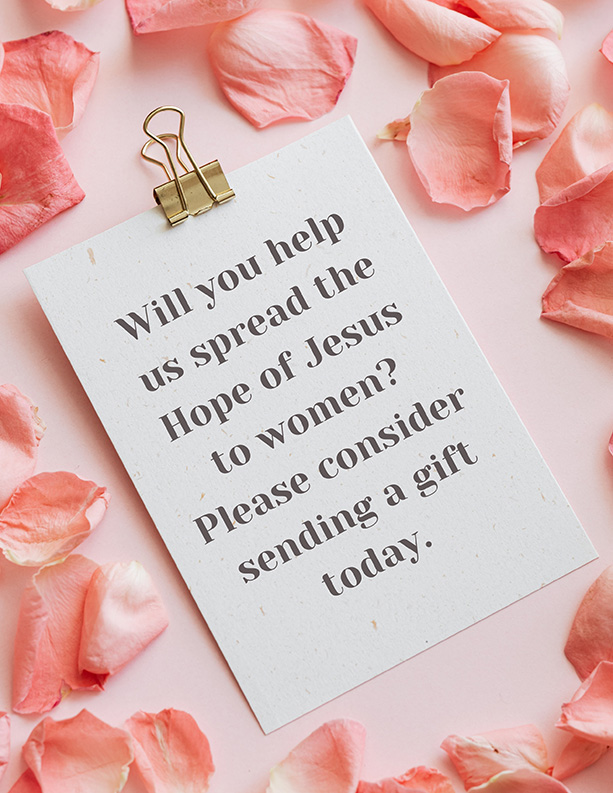 A tax-deductible donation to My Sister and Me Ministries helps us spread the Hope we have in Jesus to other women. Your support will help us hold events, provide Hope-Filled deliveries, and continue to use many resources to encourage women as they seek to know God more intimately. We are so grateful for a gift of any amount. Thank you for your gift to this ministry!
You can also show your support by mailing a check to:
My Sister and Me Ministries
1504 Yorkshire Ct
Joliet, IL 60431
Please contact us if you have any questions.
My Sister and Me Ministries
All the things to connect, register for weekly email, social media, etc.
MSAMM is a nonprofit organization with 501c3 designation from the IRS. All donations are tax deductible. If you have any question or problems with your donation, please do not hesitate to
contact us.